Project Management

We design, plan, and realize the objectives of a project.


Object oriented programming
We take care of your project
We listen to your requests of organization and technology of our customers.
Usage of the most important RDBMS
Project Planning

We efficiently schedule your project towards the realization of your objectives.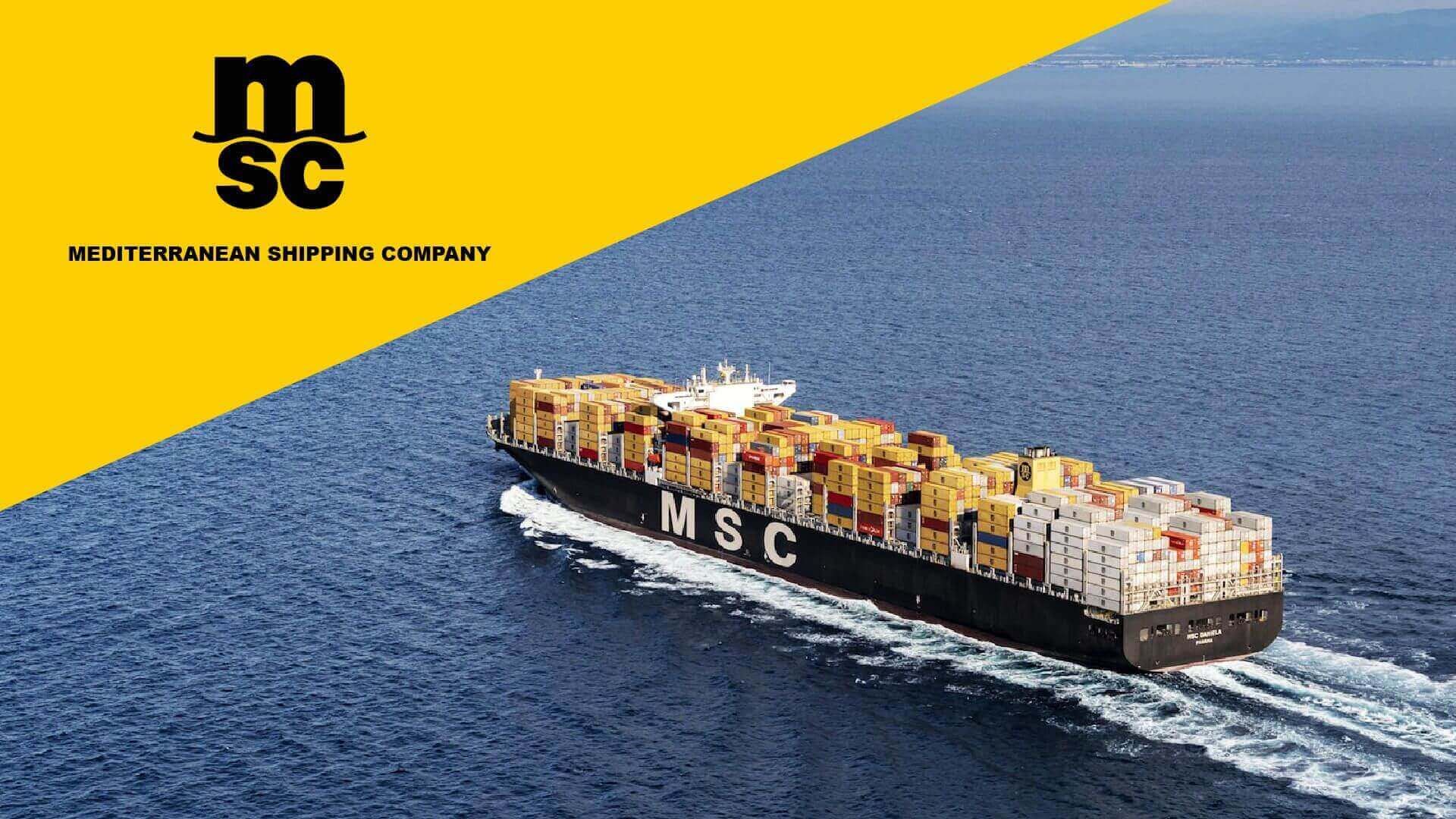 MSC Gateway
Django Backend
VUEjs
MSC Gateway is a system that automates verification processes for tax invoices and optimizes workload by automatically analyzing every invoice with anomalies. An electronic documentary software that processes invoices from a commercial platform, verifies them and sends them to MSC SAP accounting system.

A.D.A
Django Backend
VUEjs

An advanced consulting web-based service regarding the environment and safety. D.A.F. (Digitally Assisted Fulfillment) ensures full control and a proper management of regulations avoiding sanctions (which might be penal), respecting your company's organizational model. It allows the company managers to quickly perform wide-ranging controls, optimizing the management of documents, appointments, deadlines, and recurrences.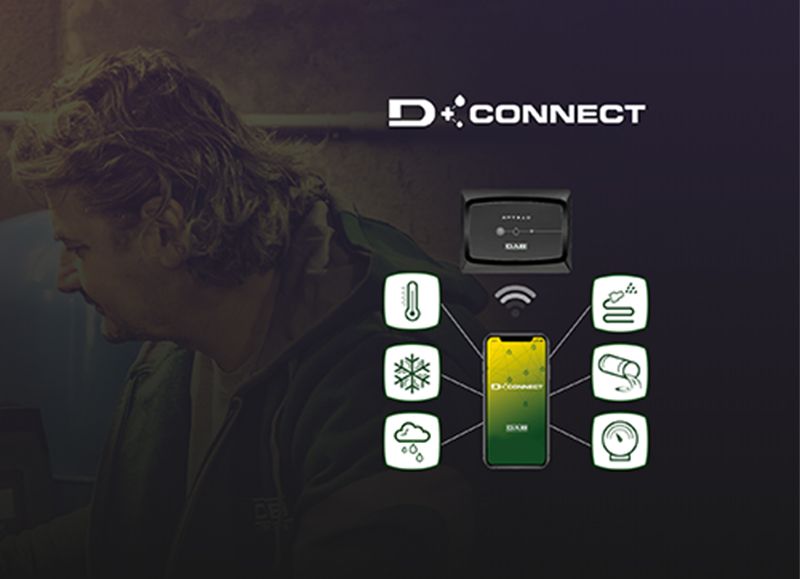 DAB Pumps - Help Desk
Backend web
App di gestione ( iOS e Android)

Help Desk for remote controlling DAB Pumps systems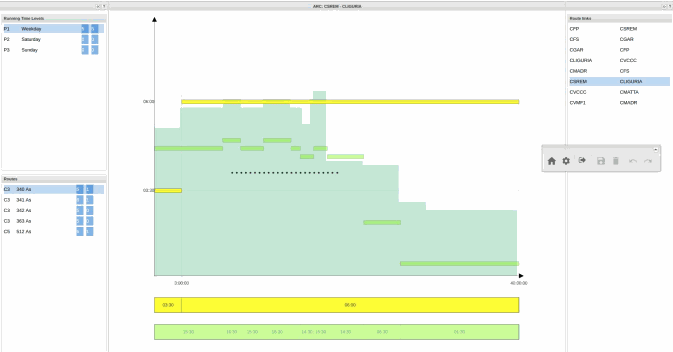 Tda.XT - M.A.I.O.R.
Google Web Toolkit
An application developed utilizing "GoogleWeb Toolkit" with the purpose of analyzing travel time of public transport vehicles measured with AVM systems, highlighting potential problems, and computing and editing the best routes.

https://www.maior.it/it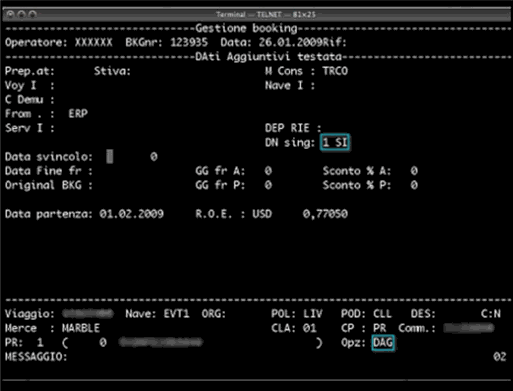 PyX-Basic
Python

Python interpreter for an interpreted language: BusinessBasic.
It virtualizes the environment and can transform calls to data-containing files into transactions in a relational DB, without impeding the running application in any way.