Netfarm è costituita da un team di professionisti specializzati in tecnologia delle informazioni con la passione per la ricerca e l'innovazione messa a servizio delle imprese e dei cittadini.
Il nostro è un approccio multidisciplinare, guidato dalla ricerca e dall'esperienza, per individuare ed adottare le migliori soluzioni tecnologico-informatiche per ogni esigenza e per i settori più diversi.
Find out our services in our company profile
Join us, and improve your company
2021
Collaborazione con Ethos per fondare Ethosfarm con unit business Bloomup, dedicata ad Odoo


2020
We celebrate 20 years of activity

We are a large family, made of 18 employees

Netfarm wins Odoo Italy
Logo Contest

2019
Official presentation of the hAPPy Mamma app
Move in our new office.
Ntf certifies its quality!
Ntf becomes one of
OpenFiber suppliers.
2018
Ntf reaches 50 Enterprise ODOO utilities.
Partner in the SURFACE project.
Mobiconf bronze partner.
Prize winning smarty TALLAS app.
2017
Ntf becomes ODOO partner.
Arpat Toscana becomes a Ntf customer.
Ntf enters in Trasform & Lighting Srl.
Birth of AZerp.
2016
DAB e M.A.I.O.R. becopme Ntf customers!
2015
Ntf, together with CSV Agency, with the Innovazione Digitale SMAU prize.
2008
Ntf buys its first office.

2000
The 6 founding partners found NETFARM!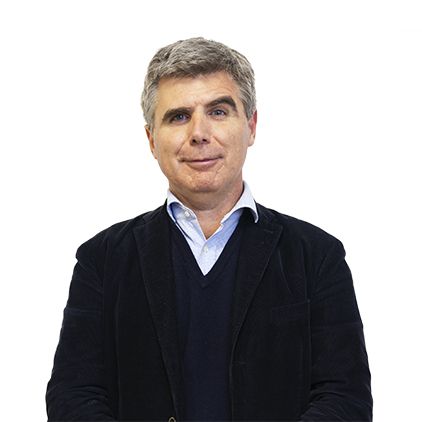 Federico Bonessio Terzet

CHAIRMAN AND
CO-FOUNDER NETFARM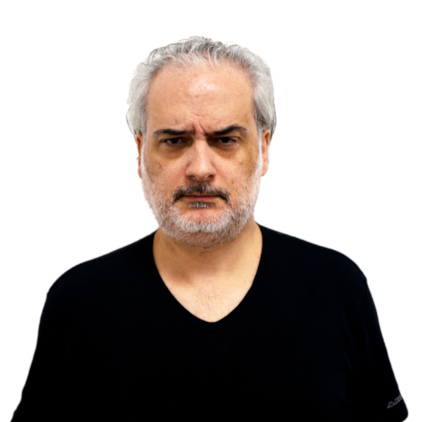 Gianluigi "Sherpya" Tiesi
CHIEF TECHNOLOGY
OFFICER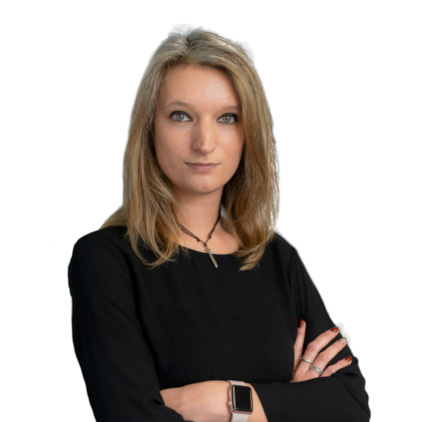 Diana
ADMINISTRATIVE OFFICER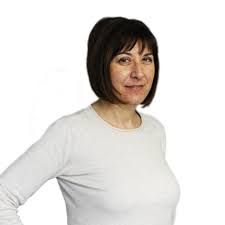 Stefania Buggiani
ADMINISTRATIVE OFFICER


Nicola Petruzzellis
SOFTWARE
AREA MANAGER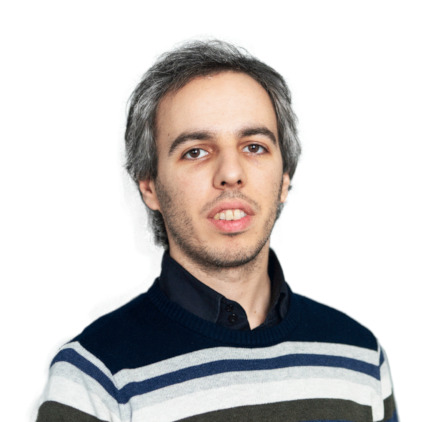 Salvatore Sabbia

DEVELOPER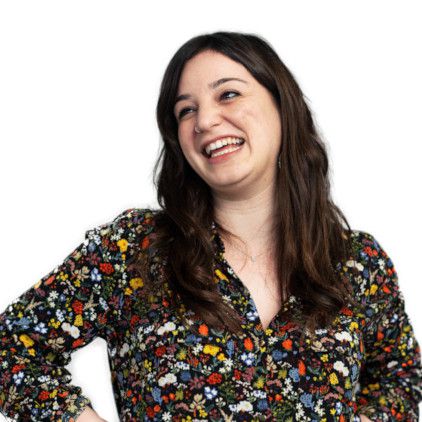 Erica Morelli

GRAPHIC DESIGNER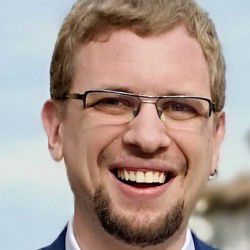 Moreno Iacomino
FRONTEND DEVELOPER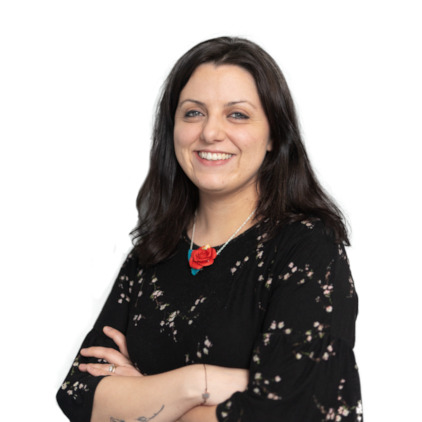 Letizia Freda
ODOO AREA MANAGER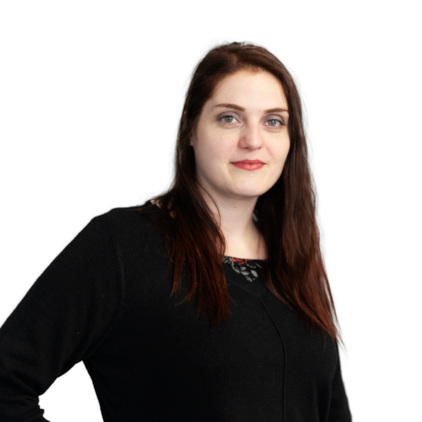 Emily Manfredi
WEB/ODOO DEVELOPER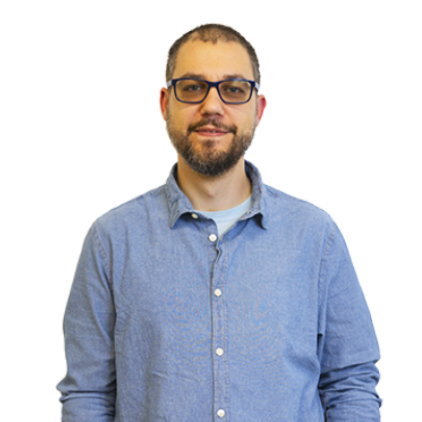 Matteo Piciucchi
ODOO DEVELOPER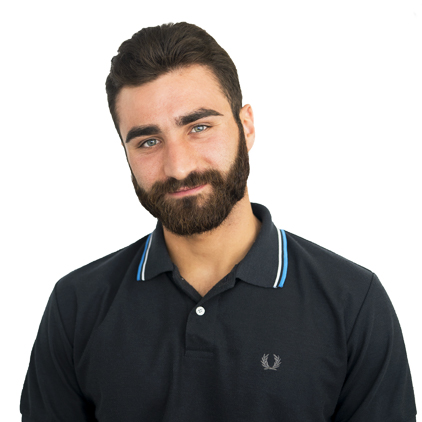 Daniele La Martina
JR. ODOO DEVELOPER