THE APP FOR COMPANY CLOCK-INS
Netfarm Clock-In is our app to handle employees presences, a great solution for those who work off-site or in other branches.
How can you get it? Contact us
AZERP THE OPEN SOURCE MANAGEMENT SOFTWARE FOR YOUR COMPANY
AZerp is an open-source management software that allows you to have complete control of your company, incorporating every function in one system, quick to install and easy to use.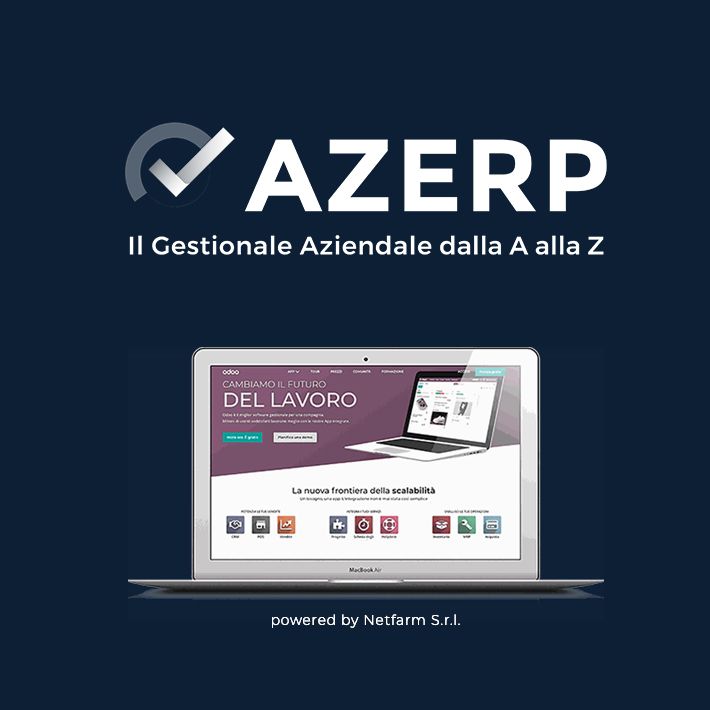 OUR IT KNOWLEDGE






71


Partners
185


Projects
70


Linux systems

12097


Coffees
OUR PARTNERS
Numerous companies have chosen to collaborate with Netfarm during these years, thanks to our passion, expertise and reliability.



Do you have an idea?
Trust in us and in our knowledge.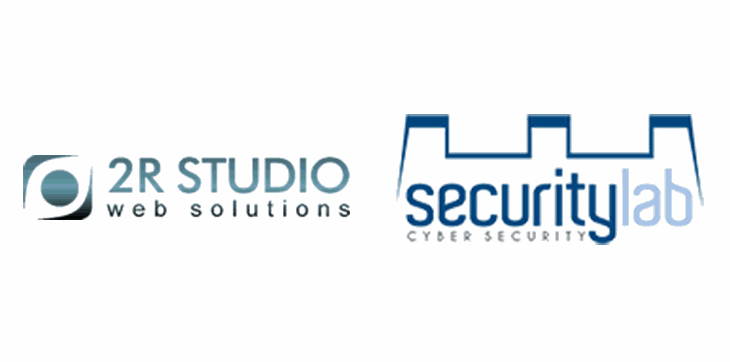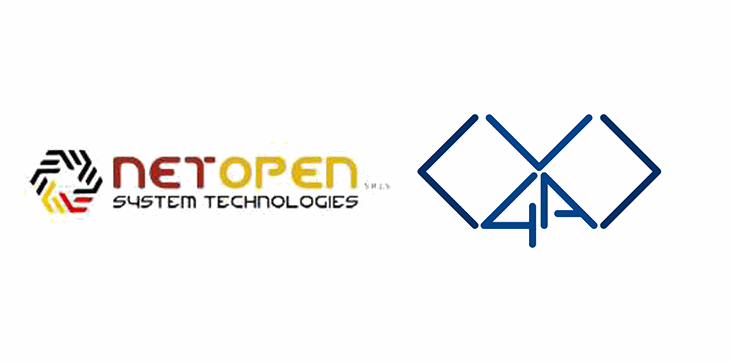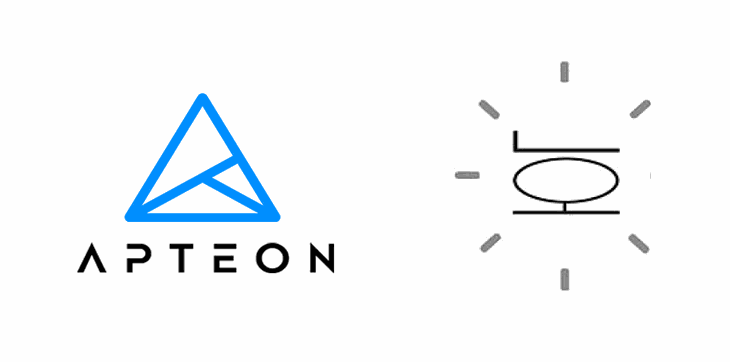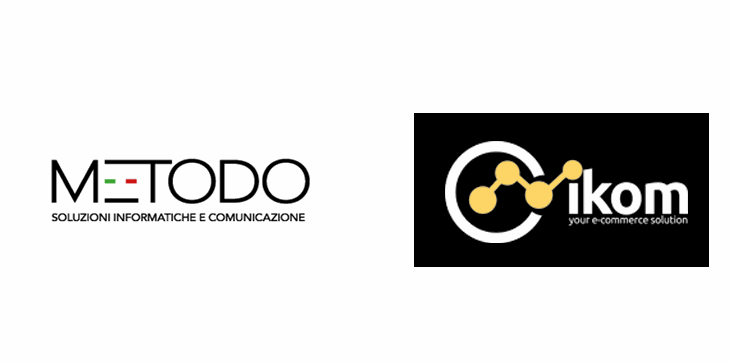 OUR CUSTOMERS
From 2000, we have been working granting safety, reliability, and support to our customers, who can tell of our successes.

Do you have an idea?
Trust in us and in our knowledge.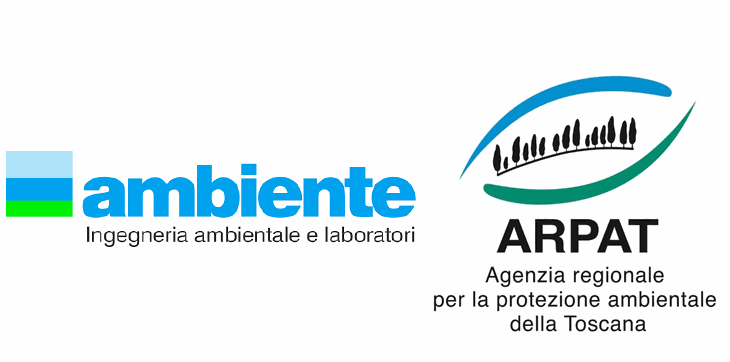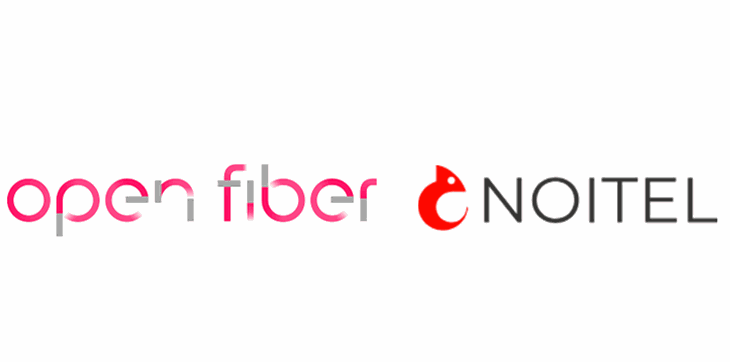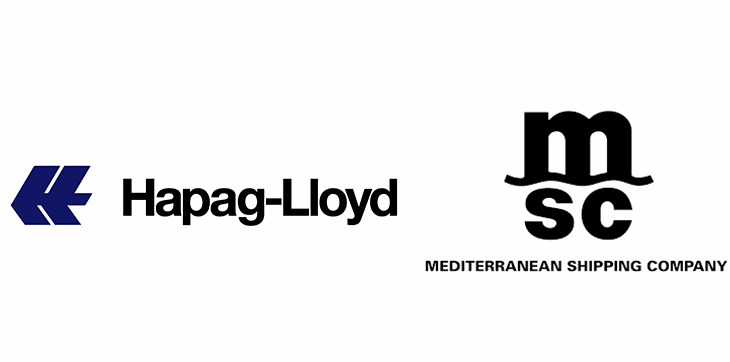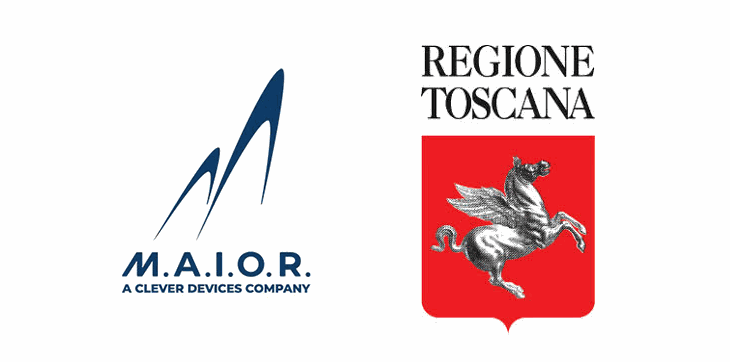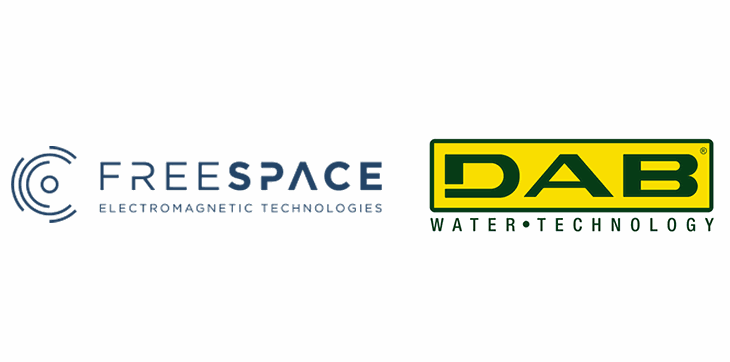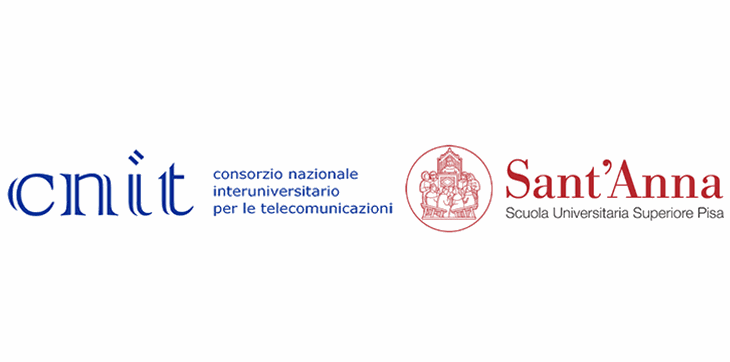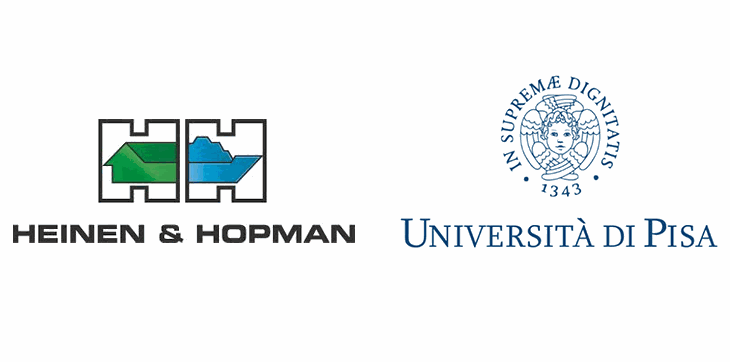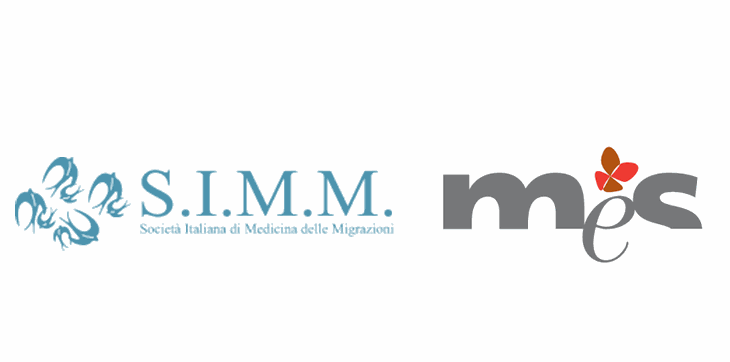 SURFACE

A project funded by POR FESR Toscana 2014-2020.
Focus: realizing a classification system for intense and extreme meteorological events.