NETCHECK: THE APP FOR YOUR ACTIVITIES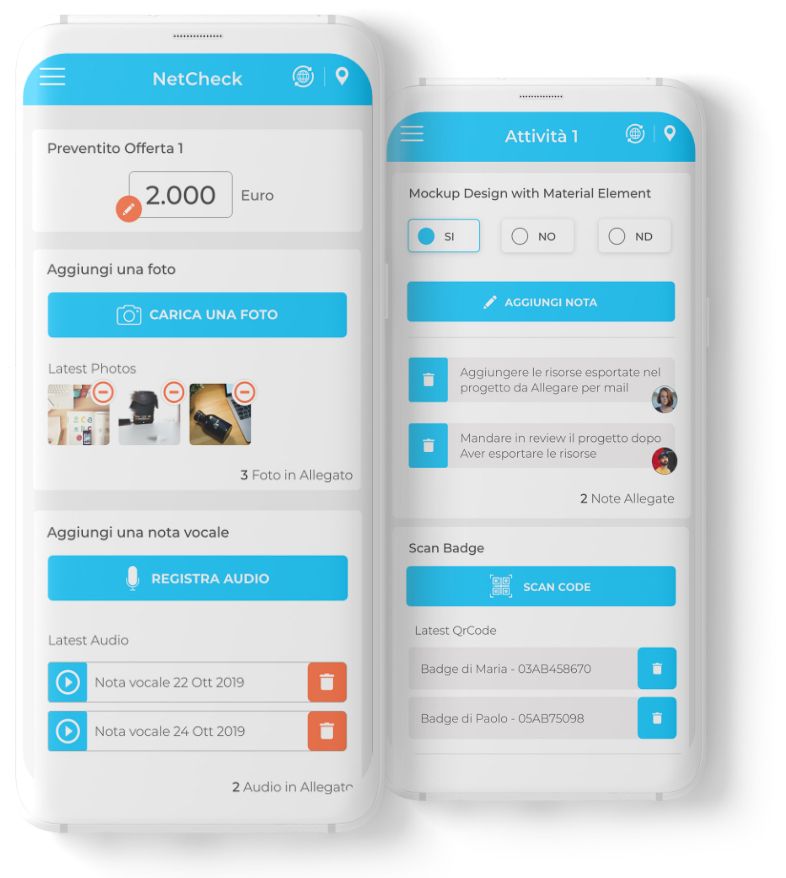 NetCheck

With NetCheck you can create customized checklists, assigned them to an employee, and have them compiled using the dedicated App.
The checklist module allows manager users to define new models to quickly compile activities that will be assigned to their employees.
ADVANTAGES OF UTILIZING OUR CHECKLIST SOFTWARE

Create your customized checklist
Allows offline usage
Ready to use

Assign checklists to an employee

Every action is recorded

User-friendly and captivating
Multimedia content always at hand!
Our App easily lets you attach photos, videos, or audio content regarding your activity. You can synchronize this activity with your whole team, so that everyone taking part in the project is up-to-date, allowing you to quickly analyze and evaluate to-do activities.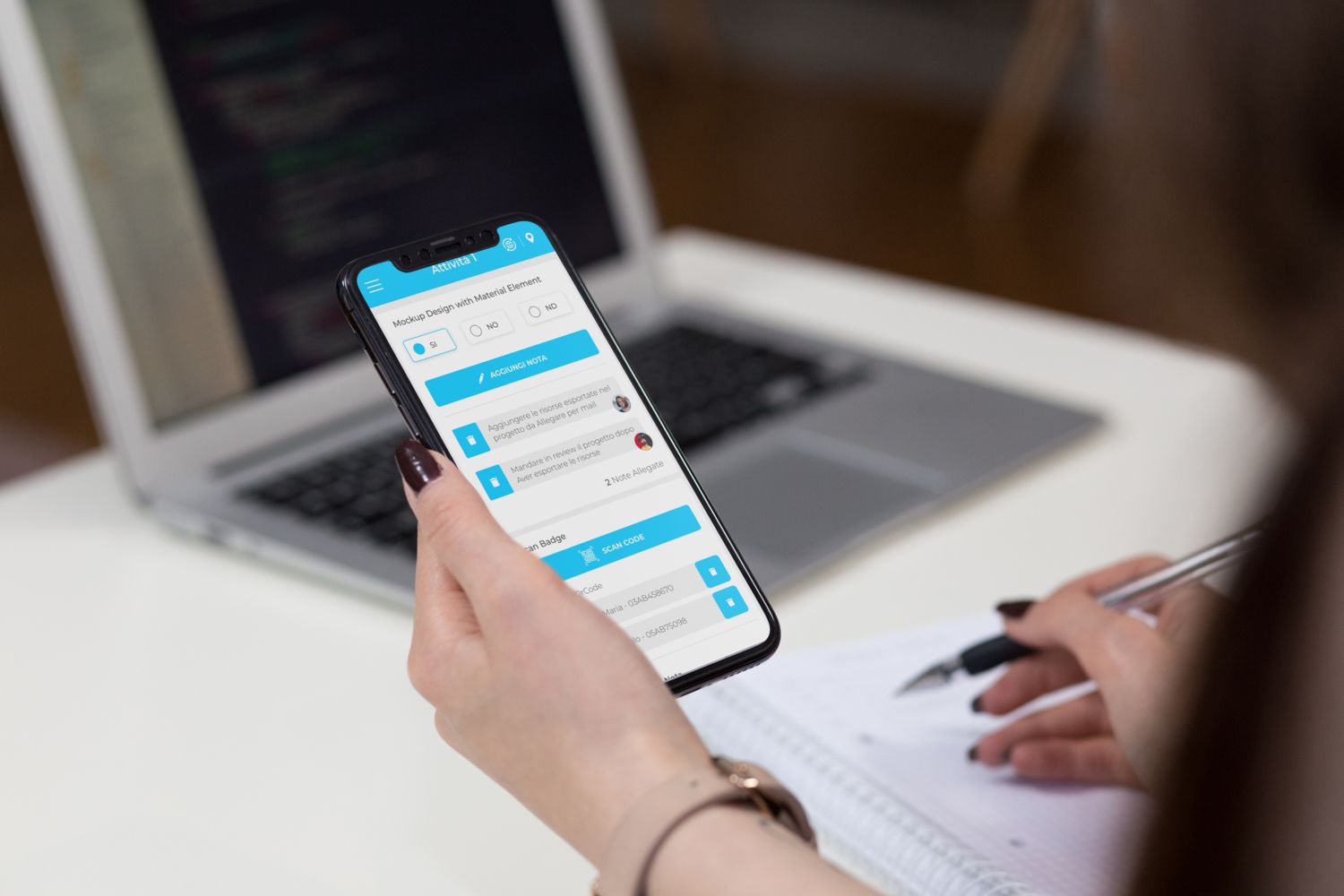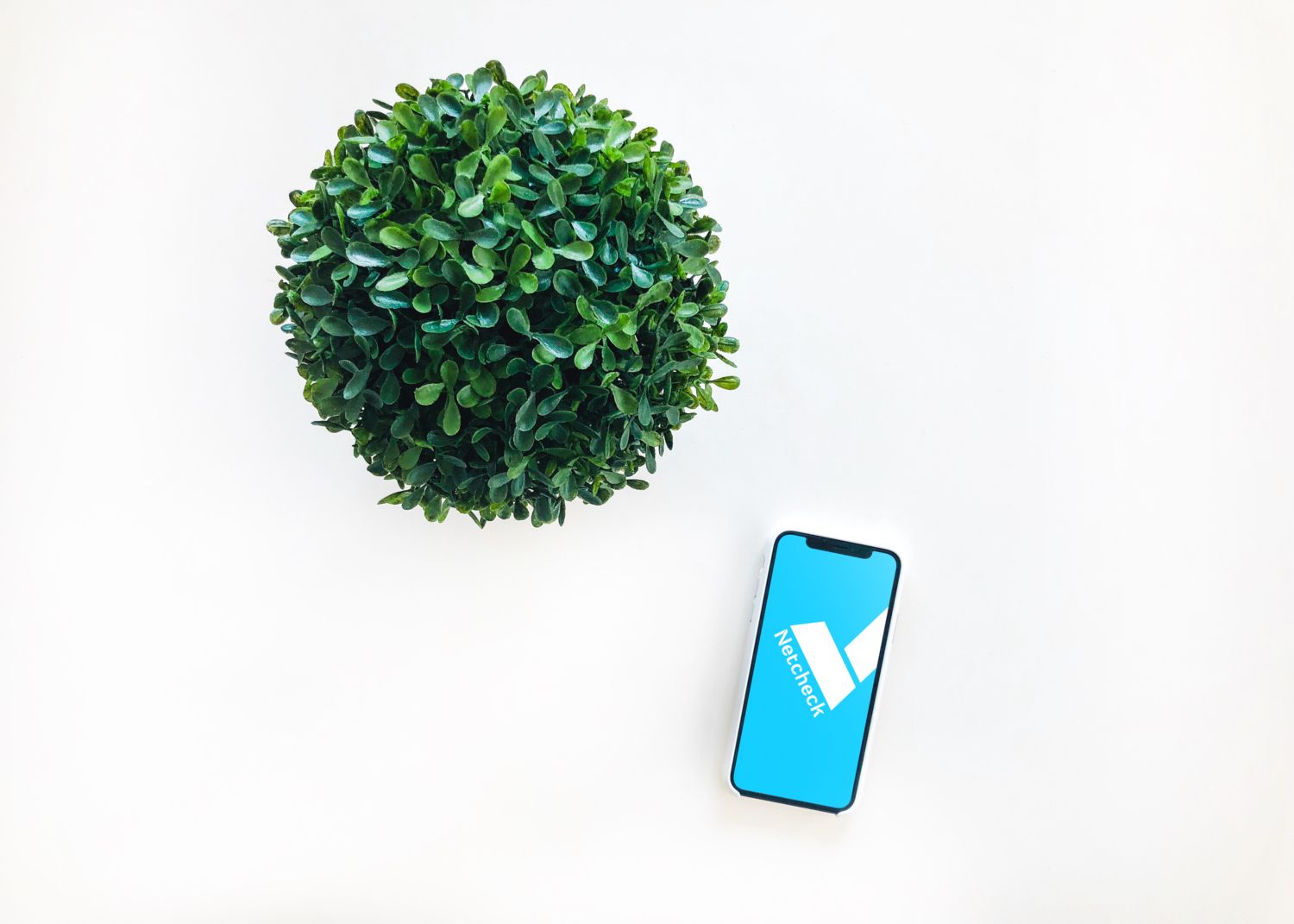 Manage activities offline!
Employees can scan a QR-Code, or one or more badges, share their precise position, and select the tools they will use for the activity.
The application can also be used online, with relevant data being saved and synchronized whenever an internet connection is available.
and much more...
Employees can record detected values with a unit of measurement.
They can share an evaluation, for example if the checked environment is up to code.
Digital signature! Register and synchronize your signature.